Does your child have a special talent for math? What about creative writing or science?
Enrichment tutoring is designed for children who display early interest or special talents.
Since there are only a limited number of hours in the school days, your child's potential in certain subjects may be best realized through one-on-one tutoring.
These sessions are meant to be explorations for both the learner and the tutor. As we see where your child's interests and talents fall, we adapt each session to further encourage their fascination and passion for the field.
In addition to enrichment, our tutors help students in middle school and high school with their coursework. We help students to master the material in order to perform the best they can on quizzes and tests.
Subjects for enrichment and coursework tutoring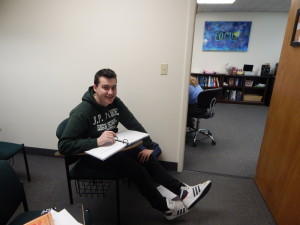 Mathematics (Geometry, algebra, number theory)
Creative Writing
Art History
Advanced Reading (both fiction and non-fiction)
Global Studies
Government
Biology
Chemistry
Physics
Psychology
Economics
Logical Reasoning
Contact Us at any time to learn more about our services!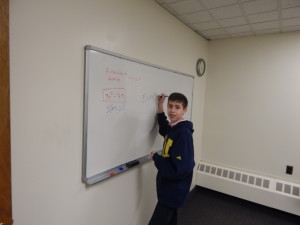 Call: 201.816.248
Email: s@tutoringsolutionsgroup.com
Mailing Address:
Tutoring Solutions Group
661 East Palisade Avenue Suite A8
Englewood Cliffs, NJ 07632
Our tutoring services are available Sundays through Fridays.